Yes, They Think We Are Great!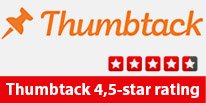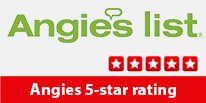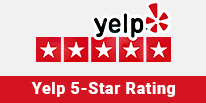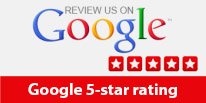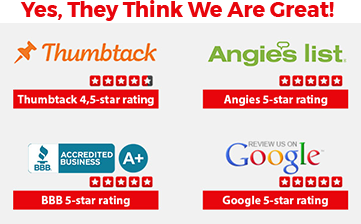 Frigidaire Appliance Repair Quincy
If you're looking for the best Frigidaire appliance repair in Quincy, look no further than 5Star Appliance Repair Company. Our authorized repair service has been providing top-notch Frigidaire appliance repair service for years, and we're dedicated to helping you get your appliances back up and running as quickly as possible.
Our Frigidaire Appliance Repair Service
At 5Star Appliance Repair Company, we understand how important your Frigidaire appliances are to your daily life. That's why we offer a full range of Frigidaire appliance repair services, including:
Frigidaire stove repairman
Frigidaire dishwasher repair
Frigidaire washer repair
Frigidaire refrigerator repair
Frigidaire dryer repair
Frigidaire range repair
The Most Common Problems with Frigidaire Appliances
Like any appliance, Frigidaire appliances can experience a range of issues over time. Some of the most common problems we see include:
Appliance not turning on
Appliance not heating/cooking/drying properly
Strange noises coming from the appliance
Leaking water
Door/lid not closing properly
At 5Star Appliance Repair Company, our Frigidaire appliance repair pros are trained to diagnose and fix these and many other issues. Whether you need a Frigidaire stove repairman to fix a burner that won't light, or a Frigidaire refrigerator repair to stop your fridge from leaking water, we're here to help.
Contact Us for Frigidaire Appliance Repair Near Me
If you're experiencing issues with your Frigidaire appliances, don't hesitate to call us. Our Frigidaire repairman near you can provide fast and reliable service to get your appliances running like new again. We also offer Frigidaire appliance service near me, so no matter where you're located in Quincy, we're here to help.
At 5Star Appliance Repair Company, we pride ourselves on our exceptional customer service and our commitment to providing high-quality Frigidaire appliance repair service. Contact us today to schedule an appointment with one of our technicians!